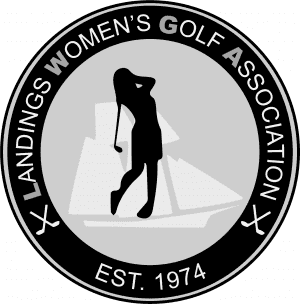 "Together for A Cure" is an expanded opportunity for The Landings community to join the LWGA's two-decade effort of funding cancer research.
The April 20th golf tournament is open to members of LWGA, L9GA and LMGA in an effort to, once again, fill all available courses.
Many of our non-golfing neighbors have asked how they can be involved, so the LWGA will expand its charitable endeavor to include bocce, lawn croquet, pickleball, tennis and the Landings Wellness Center.  The court sports and Wellness Center events will take place the week prior to the golf tournament.