2018
2018 Tournament Schedule / Weekly Starters Reports / Weekly Winners Reports:
Note: In the Starter's Report, the Tee from which one plays is designated by a letter/code following one's Handicap.
Please check the footnote on the report to determine which Tee you are playing from.
Shotgun Start Time: 9:00am – Please Check-In by 8:30am
The name of the team captain is highlighted in the Starters Report.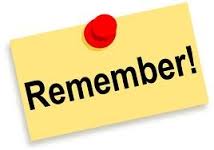 2018 Playday Signup Notice

Please signup in advance via the Club website – for instructions, click here.
Advance signup avoids a crowded field and eases the job of our Pairings volunteers.
Please signup now. You may cancel later if necessary. Thank You !
For the Jan to June 2019 tournament schedule, click here.